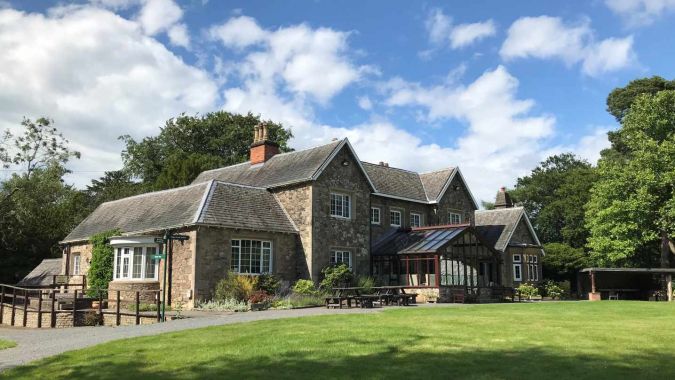 Ulverscroft Manor
We are delighted to welcome pre-booked groups of people living with a disability or illness, carers and people who are socially isolated, for a full day at the Manor where they can enjoy an uplifting day out in the countryside, a delicious two-course, home-cooked lunch, and an all-round home from home. 
Our days at Ulverscroft Manor have always proved very popular, and as the charity has evolved over the years there have been many additions to its function. As well as the daily visiting groups and health & wellbeing days, the Manor can now offer for hire a number of first floor conference rooms, the Activity Centre, the Yurt and the wonderful woodland areas.
The extensive grounds of the Manor are also home to the Yew Trail Outdoor Classroom and Forest Schools area.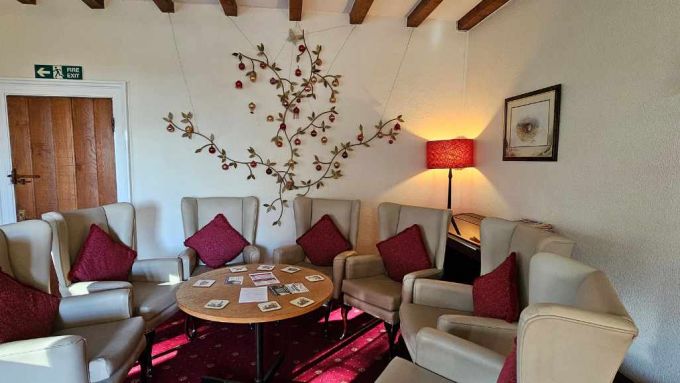 A picture of the Lounge in the Manor.
A tranquil spot in the Manor, superb for respite days and use for several of our support groups and some activities.
This room has a double aspect view one of which a beautiful vista over the lawn looking out to the deer park.
Ulverscroft Manor is a private house for the use of the visitors that book to spend the day with us. Come and experience a home from home atmosphere... Relax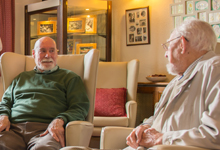 Whether you're coming to the Manor as a visitor, carer or volunteer you will soon find yourself part of a caring social group. Socialising lifts your mood and helps alleviate everyday stress and anxiety.