Singing for Fun and Wellbeing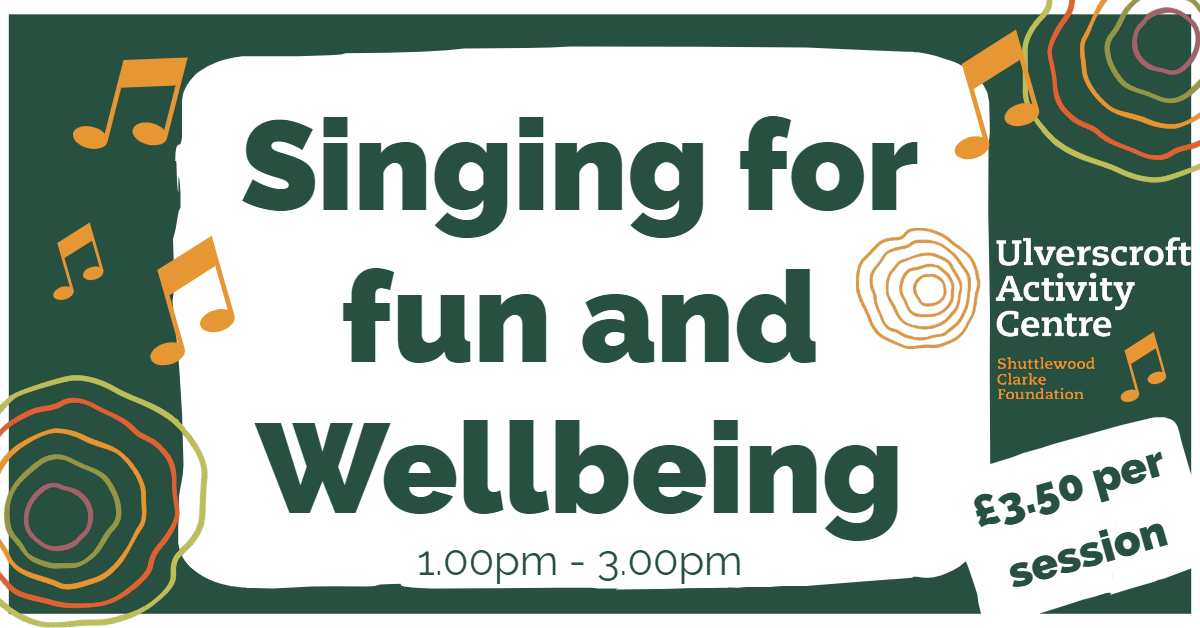 Singing is not technical it is fun! You can Sing too!! You will quickly learn the real essentials for singing, which are, how to relax your body, how to breath and how to listen!
All are welcome, come and have a go - Your first taster session is free!!
Ulverscroft Activity Centre, Priory lane, Ulverscroft, Leicestershire, LE67 9PH
Our  Singing for Fun and wellbeing session will run weekly on a Tuesday in term time from 1.00pm - 3.00pm.
Sessions will cost £3.50 per person to include tea and coffee. (Termly payment in advance)
https://naturalvoice.net/