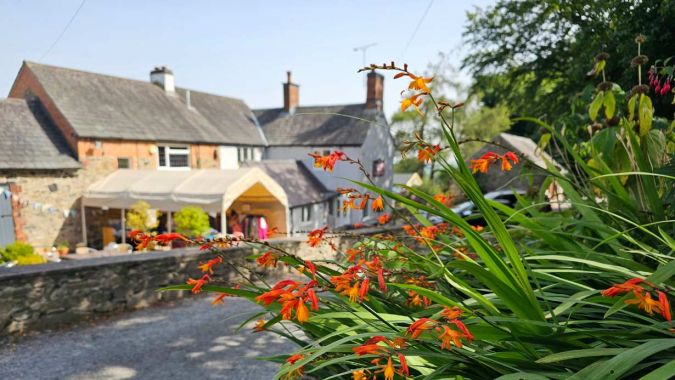 Ulverscroft Grange  is set back from Whitwick Road. This charming house is nestled at the bottom of our long winding driveway. Ample free parking to the immediate right as you drive up. Parking in front of the property for wheelchair users. All one level and full accessible throughout.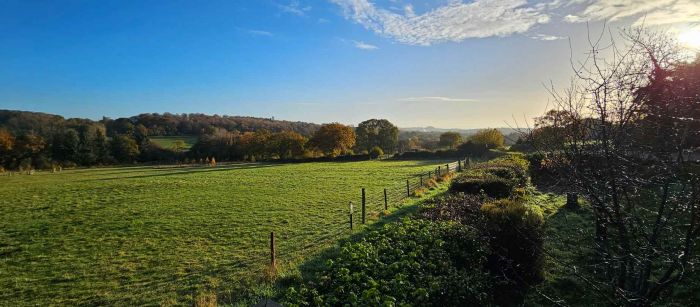 Photo taken on a crisp fresh November morning from the tearoom Veranda.
Stunning views over North West Leicestershire countryside reaching out over Bradgate Park and Old John visible on a clear day.
The Grange Tea Rooms is a real community hub where groups, individuals, carers, couples and families can meet and enjoy company in beautiful, friendly surroundings.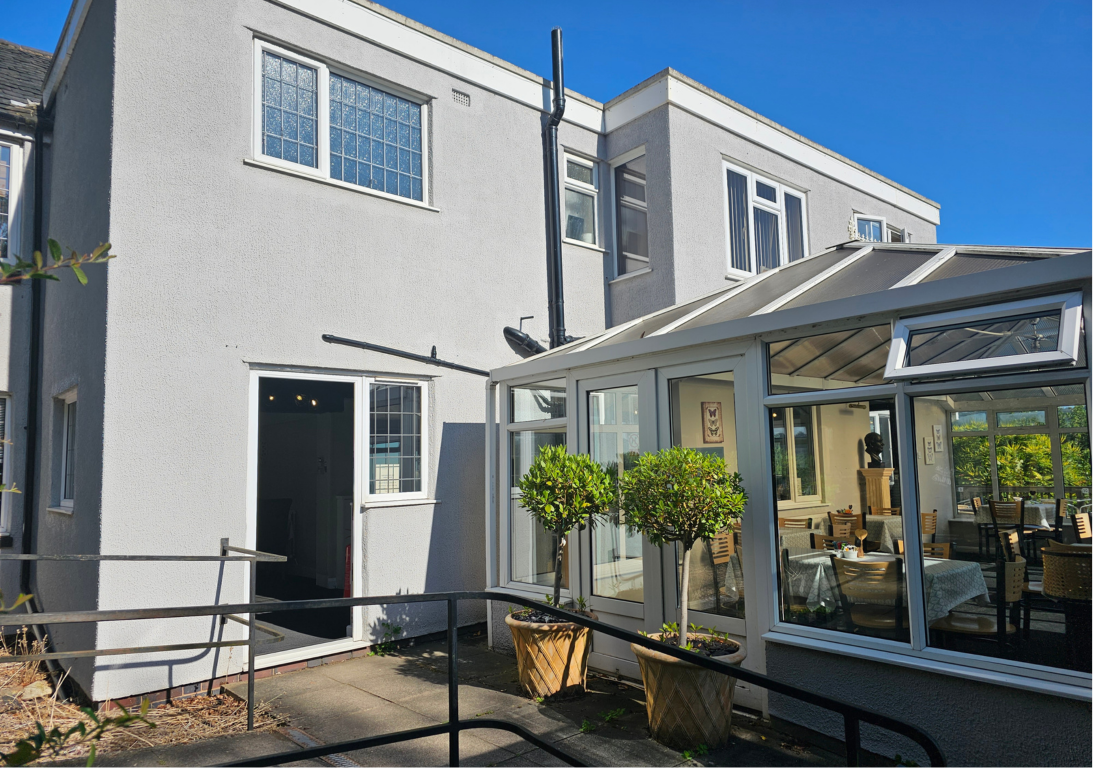 Whether you're coming to the Grange as a visitor, carer or volunteer you will soon find yourself part of a caring social group.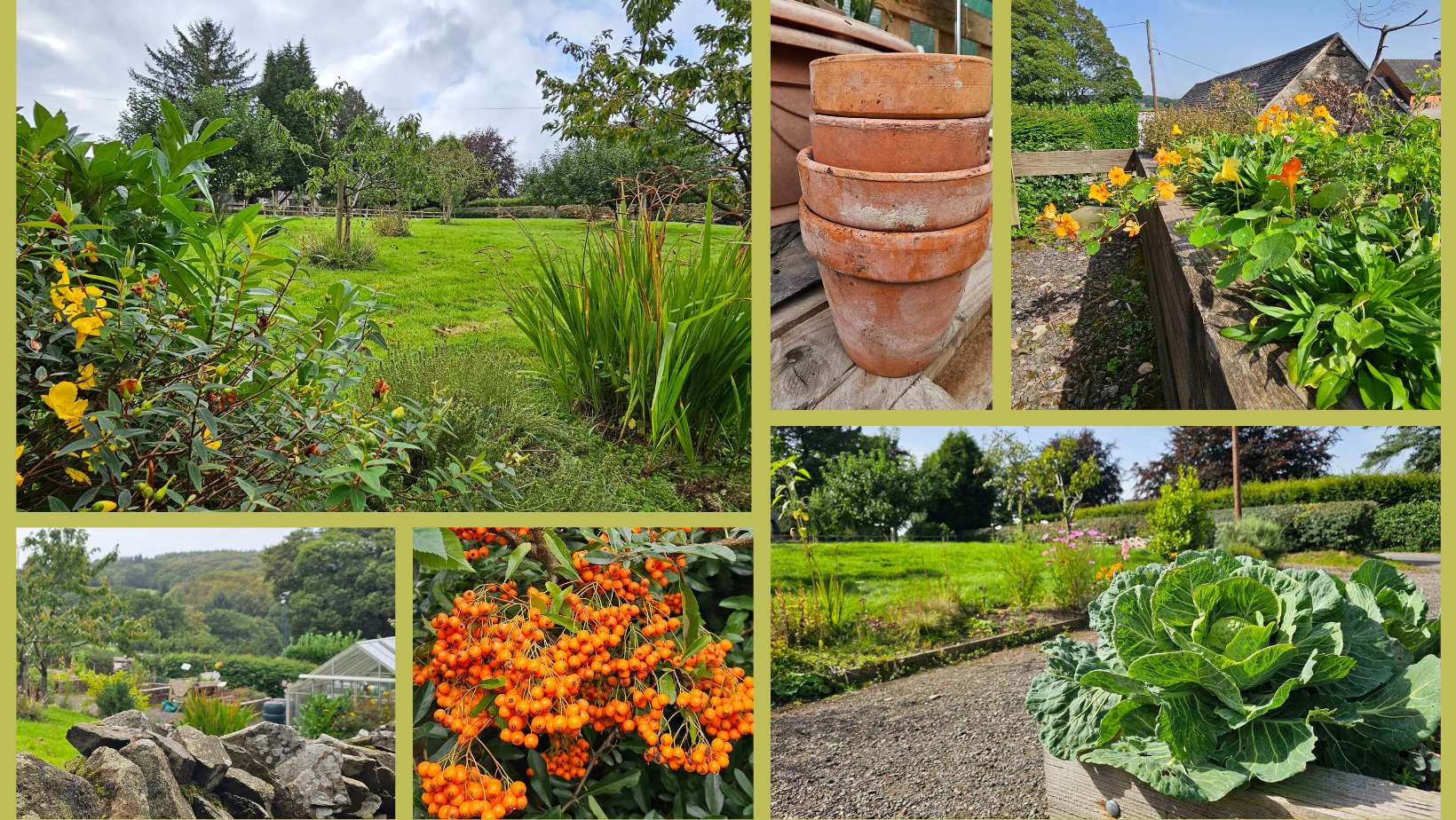 All situated in the grounds of Ulverscroft Grange, in the Charnwood forest these magnificent charity shops are Aladdin's caves of bargains. North West Leicestershire Charity shops selling a range of good quality items, bric a brac Clothes books.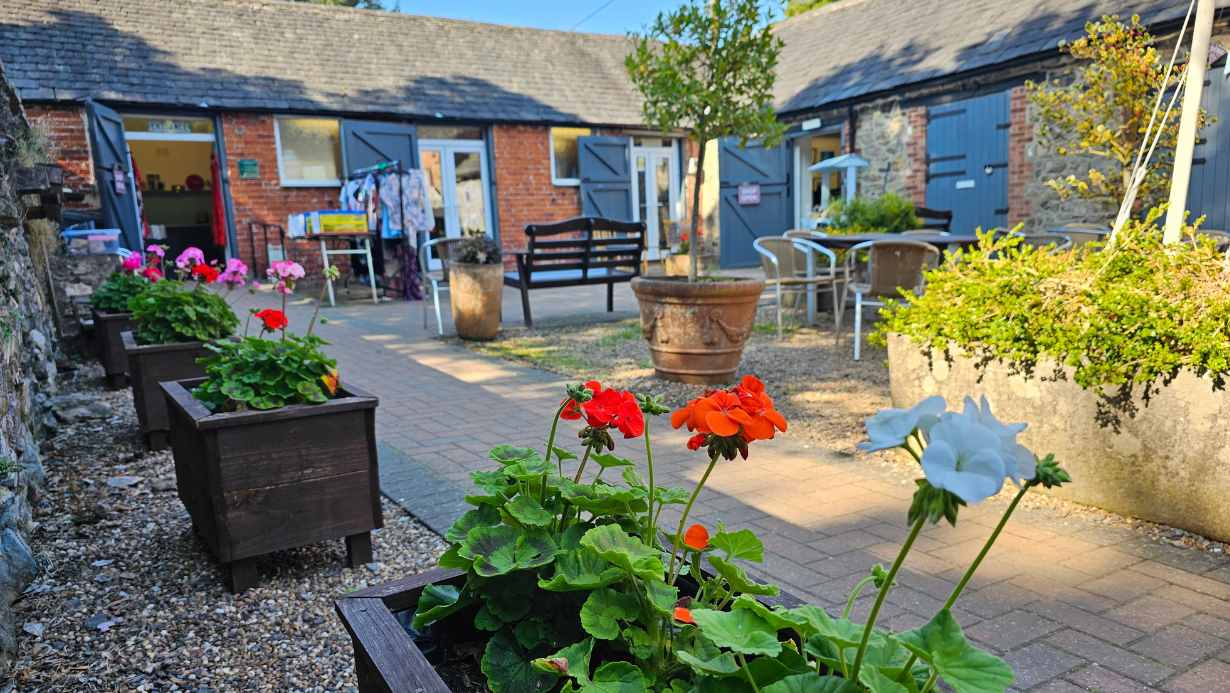 The Grange can offer a wealth of information on a wide variety of subjects. Here you will find an information hub containing leaflets offering support information and advice and also our Support Worker who can provide guidance and a listening ear.